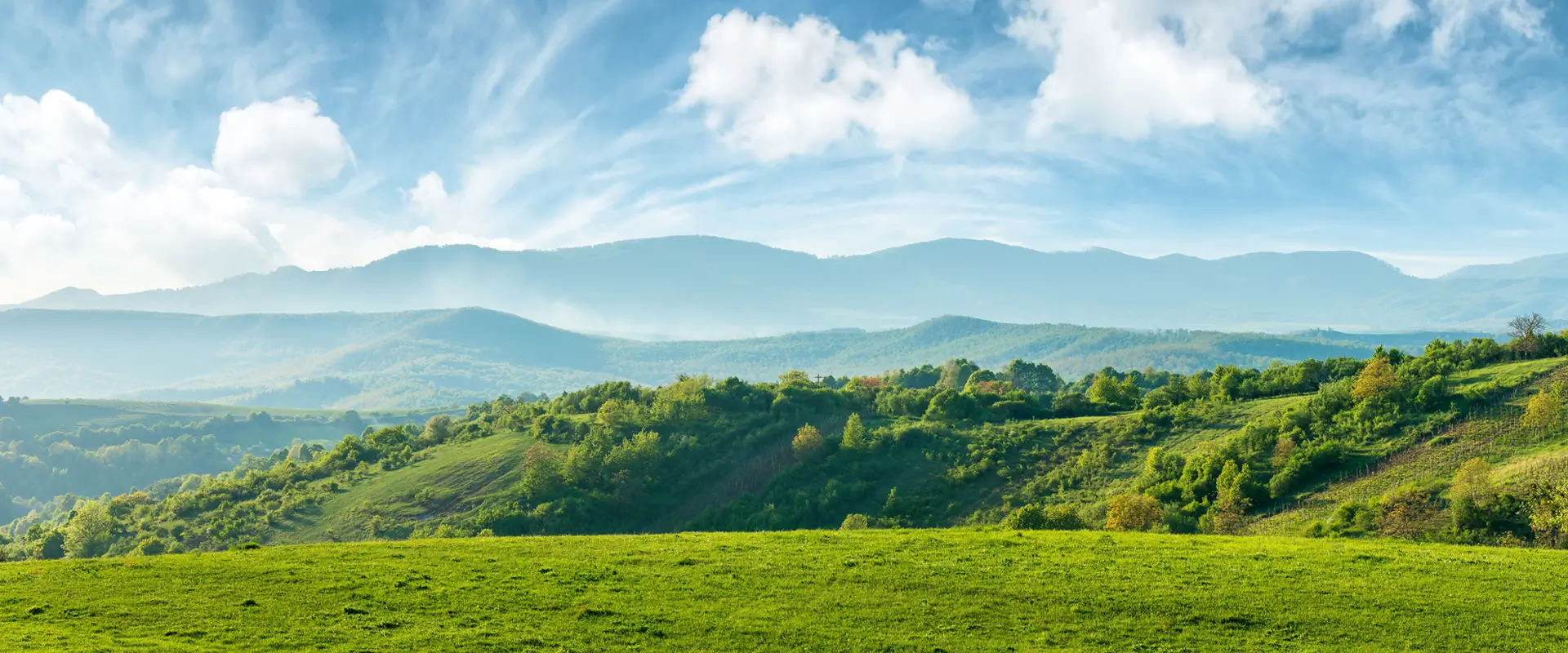 United Country Real Estate Catalog
A National Showcase of Lifestyle Property
In 1925, Roscoe Chamberlain founded United Farm Agency, now known as United Country Real Estate, with the mission of providing city dwellers a "roadmap to the country." As a means of introducing country real estate for sale to potential city buyers in an age when travel was the only option for research, he created the nation's first-ever real estate catalog to showcase these dream country properties.
Headquartered in Kansas City, Mo., United Country consists of more than 500 offices and 4,000 real estate professionals from coast-to-coast. While the commitment and integrity of our brokers, agents and auctioneers has remained over the last century, United Country has implemented cutting-edge technology and innovative marketing to remain your #1 source for lifestyle real estate.
That original 1928 edition of the United Farm Agency catalog is currently housed in the Smithsonian Institute. Today, United Country continues the legacy of the United Farm catalog, which has remained in continuous publication since it began. The original 1928 issue has now been digitally recreated so you can get a glimpse into the days when $1,500 could buy you 180 acres in rural Arkansas, two cows, 30 hens and a sow – tools and hay included.
While many things have changed since those days, the lure of small-town America and surrounding areas is alive and well, and United Country continues helping people realize the freedom of owning a piece of the American dream through not just a catalog, but top ranking websites, social media, nationwide print and more.
If you would like to browse through the current UC Catalog's offering of coast-to-coast properties in over 40 unique property types, enter your information above and we will send you a FREE copy.
Done
Listing added to Favorites
Done
Listing removed from Favorites